Understanding Your Competition Is Crucial for Marketing Success
Marketing is all about standing out, creating a unique identity for your brand, and communicating the value your brand offers to potential customers. However, all of these things are extremely hard to achieve if you don't know what you're up against.
Knowing who you're competing against is crucial to positioning yourself for success in the market. Luckily, the internet has made it easier to gather competitive intelligence on your competition.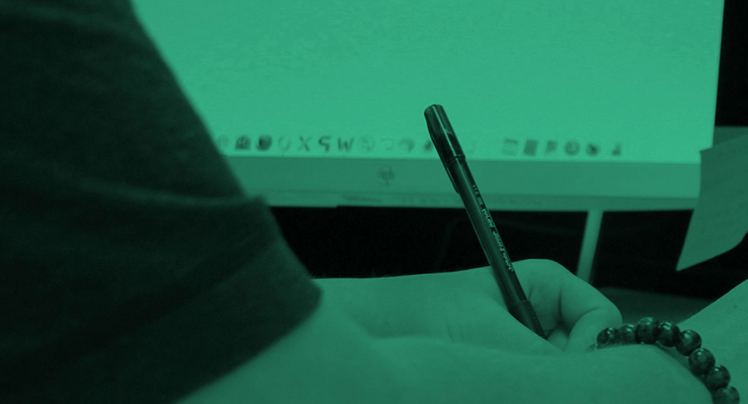 Examine the Marketing Landscape
Researching and analyzing your target market and competitors should always be the first step when starting your marketing process. That way you can see what your competitors are doing, how they have positioned themselves in the market, and how you can separate your brand from the pack.
By looking at the marketing landscape, you can determine how best to position your differentiators. Proper positioning will allow your brand to set itself apart from the competition and create a unique brand identity.
Analyze Competitive Positioning
Researching your competitors can also be helpful in determining what positioning and messaging has or hasn't worked well for them in the past and what customers are responding to. You will save a lot of time and marketing dollars when you can rule out specific things from your market positioning and strategy.
Organize Your Findings
Putting together a quick SWOT analysis on your competitors can help organize your research and drill down on opportunities and threats that your brand could be facing as you start your marketing processes. The SWOT analysis will also allow you to uncover your competitors' strengths and weaknesses. This will better focus your marketing processes and allow you to leverage your competitors' weaknesses and avoid their strengths.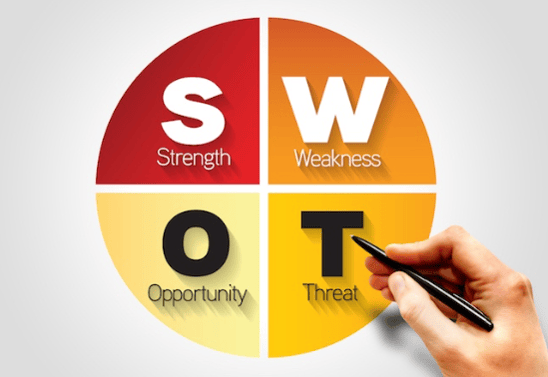 Repeat the Process
Industries change and so do your competitors. It is important to check in every once in a while and keep up to date on what they are doing with their branding. This way, you can make sure that your branding remains unique compared to theirs. If something about your brand changes, it is important that it is reflected in your positioning and marketing processes so that customers can see that your brand is evolving with the industry.
Stay Focused
Conducting competitive research can sound boring, but it can be a quick and easy task that really benefits your brand in the long run.
So, get out there and do some digging on what you're up against. Learn from the mistakes your competitors have made to get your brand's marketing processes off to a successful start.
But Remember:
Understanding your competitors isn't the end of the story.
Creating and finalizing your brand's key messaging and positioning statements is the next crucial step toward marketing success.
If you enjoyed this blog and its insights about competition and marketing, check out our other blog about how a competitor analysis lends itself to your businesses strategy formation.